The Argus Metals team is compiled of highly skilled Welding, Tool & Die, Machining & Heat-Treating specialists that can take your ideas & designs from Prototype to Production quickly and economically. From one-off to low-rate production, our crew has a solution for you.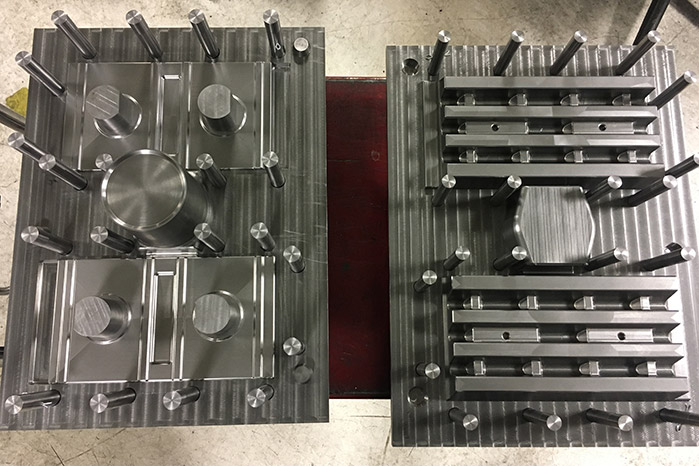 Tool & Die
Argus Metals's team of highly skilled TOOL & DIE Specialists can take your IDEAS painlessly from Prototype to Production quickly and economically. We specialize in the following:

Form / Draw Dies
Progressive Stamping Dies
Die Repair & Sharpening
Plastic & Rubber Injection Molds
Welding Fixtures & Jigs
Machine Fixtures & Jigs
Permanent Molds
Pressure Casting Molds
Welding & Fabrication
Our skilled welding & fabrication division will ensure you receive the correct part on time and in tolerance, the first time and every time.
CWB Certified Shop
TIG Welding
Weldments & Assemblies
Weld Fixtures
MIG & TIG Welding of Steel, Stainless Steel, and Aluminum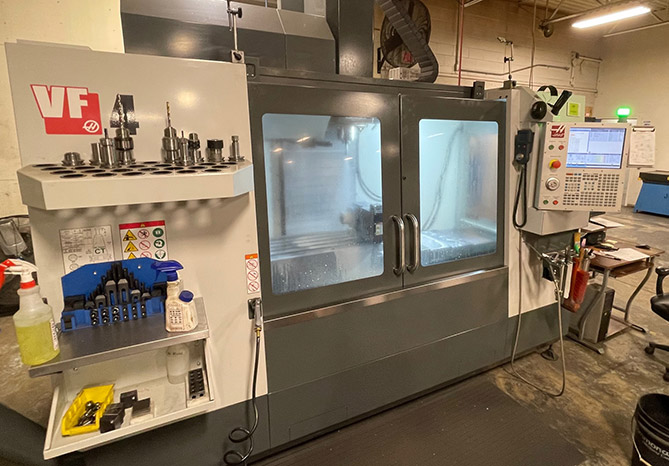 Machining Capabilities
CNC Mills (3+4 Axis)
CNC Lathes (Production Bar Feed & Tooling Lathe)
Grinders – Surface Grinding
Conventional Machines
Advanced 3D CAD/CAM
Tool & Die Repair & Sharpening
Faro Arm Inspections & QC Checks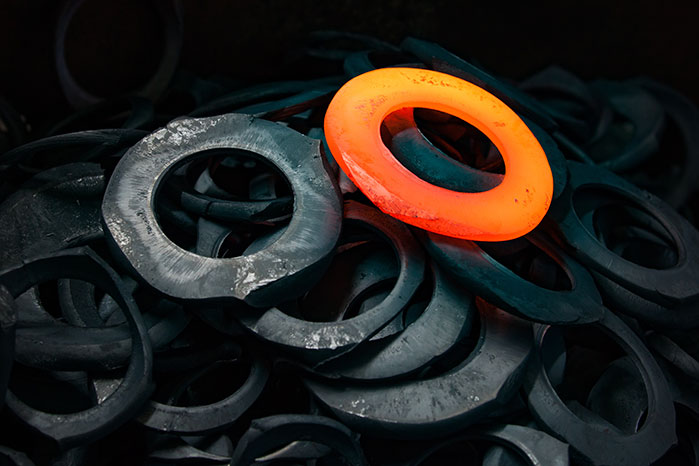 Heat Treating Services
Argus Metals has over 15 years of experience in heat treating. We realize the importance of combined services to help your bottom line.
Tool Steel Air & Oil Quench
Case Hardening
Normalizing
Stress Relieving
Annealing
Rockwell Testing
Design & Development
Designing with manufacturability in mind, we are able to provide solutions that innovate and optimize production.
Our Services Include:
Idea to Concept Design

Design consultation
Concurrent engineering
Rapid Prototyping (3D Printing)

Concept to Detailed Design

Computer Modeling (3D, Stress & Failure Analysis)
Collaborative development
Project Management
Risk Management

Quality & inspection

2D and 3D laser inspection
3D FaroArm part verification