We specialize in rubber injection molding, die cutting, CNC knife cutting, CNC roll slitting, adhesive application, and Waterjet/Laser cutting. Some services we provide are: sub-assemblies, kitting, rapid prototyping and specialty packaging. This is what we do, but it's how we do it that sets us apart. Contact us today to experience our world famous culture.
Design & Engineering
Argus Industries offers collaborative development with our customers and, through concurrent engineering practices, provides exceptionally innovative solutions.  By designing with manufacturability in mind, we are able to provide solutions that are both innovative and production optimized.
What makes us unique is that we have direct access to high-end multi-axis machining services and technical expertise through our Argus Metals division.  By providing this full service to our customers, we are able to offer collaborative development as well as long-term manufacturing solutions.
The Design & Development activities are not provided by the Argus Rubber division (Murray Park Facility). The Design & Development activities are provided by the Argus Design and Development Center (Saulteaux facility).

Our Services Include:
Computer Modeling (3D, Stress & Failure Analysis)
Project Management
Risk Management
Rapid Prototyping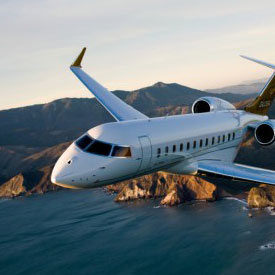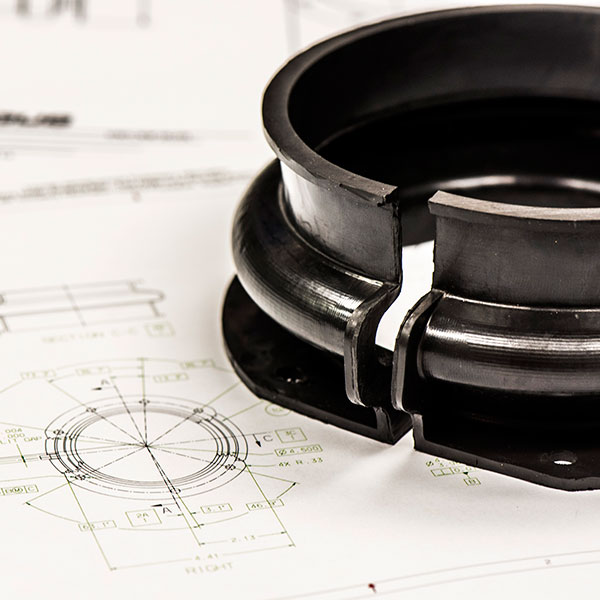 Manufacturing the Future
Whether we're working directly with the end client or supplying through an OEM, our focus is always on precision, quality and dependability. We tackle every project the same, whether it's one part or a million, and we will do everything possible to earn your trust, satisfaction and respect.
Innovative Design
We are more than a production line, we are a proud team of designers and engineers ready to tackle any problem you can throw at us. From one-off designs and prototyping to full production runs, we can design and produce custom parts based on drawings, sketches, ideas or through our reverse engineering capabilities.
Cutting and Converting
Our cutting and converting division helps us deliver rapid turnaround times, and is highly agile when revisions or rush orders are needed. Our custom die cutting, sub assembly, CNC slitting and high-spec hand lay-ups offer infinite possibilities for your custom sealing requirements.
Rubber Molding
Argus Industries operates technologically advanced injection molding equipment to produce molecularly and physically superior elastomeric products. We mold a variety of high-grade, high-spec elastomeric compounds in all shapes, sizes and colors. We also guarantee 100% visual inspection in our Industrial Molding Division to ensure you will receive the correct part in time and in tolerance, the first time and every time.

Plastics and Thermal Plastic Rubber
While we are known for our rubber capabilities, we have also been molding plastic and thermal plastic rubber for decades with great success. We operate modern plastic injection molding machines that manufacture with a high level of precision and repeatability.
The Argus Metals Division
Production machining, CNC, lathing, tool and die, robotic welding and stamping are just a few of the capabilities of our metals division. Our tool and die shop has produced thousands of steel rule dies and hundreds of injection molds, and we are proud to offer rapid service and delivery across North America. We have 65+ years of combined experience in the tool and die business, and our technical understanding of the manufacturing sector and our industry diversification makes us leaders in our field.