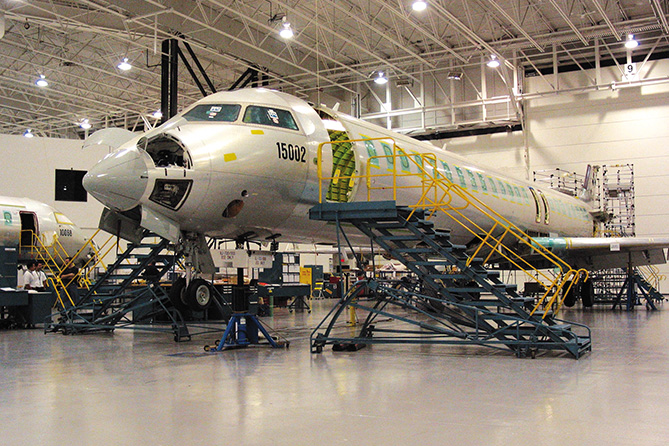 Aerospace
We have been strategically partnered with Bombardier Aerospace for over 15 years and supply to numerous Tier 1, 2 & 3 aerospace suppliers. We warehouse a wide variety of specialty high-grade AMS, MIL and ASTM approved silicone, fluorosilicone, rubber and foam materials. We specialize in manufacturing pressurized aircraft seals, gaskets and vibration control systems.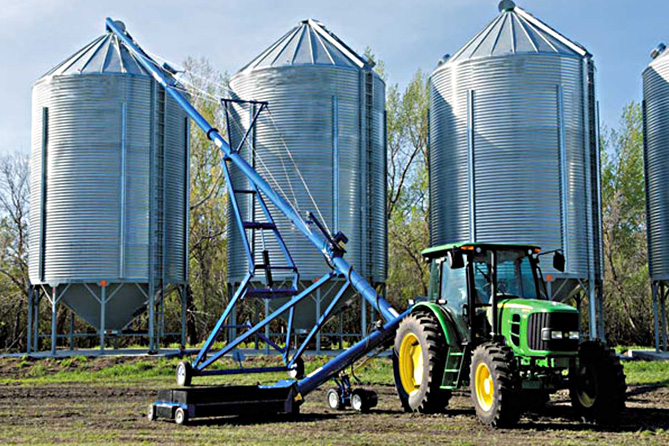 Agriculture
From big Ag to shortline, we partner with the top Agriculture OEM's to engineer and manufacture a broad range of rubber, foam and plastic components for various applications from gaskets & seals to wear parts & sound attenuation/acoustical products.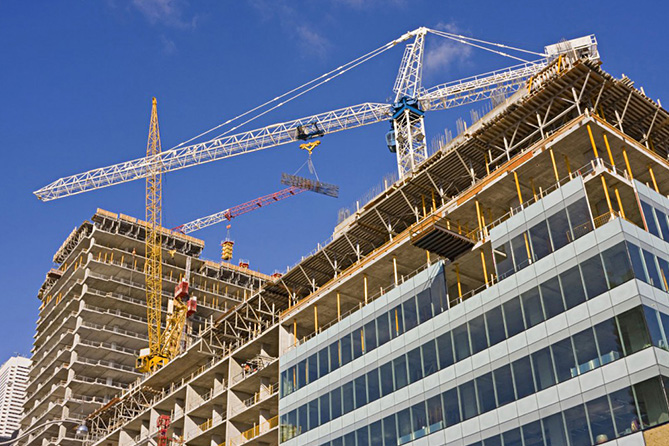 Construction
Argus has built a solid reputation in the construction industry as a converter and distributor of elastomeric quality products that can stand the test of time. Our products service HVAC, bridge building, heavy equipment and everything in between.   Our experience working with a wide range of material and 3D scanning technology along with strong partnerships with strategic material suppliers allows us to design or recreate any piece, part or seal to keep your project on track.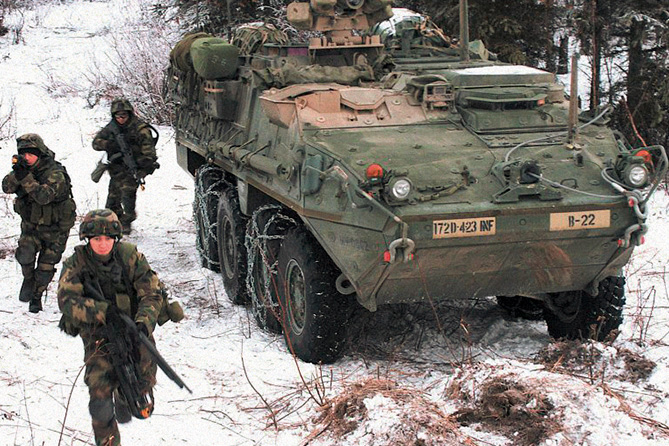 Defense
We proudly support the defense sector by supplying rubber gaskets, seals, insulation and more for light armoured vehicles. We are partnered with one of the largest OEM's of LAV's and are Canadian Controlled Goods certified. We work to industry leading tolerances and our experience as an aerospace supplier has helped us ensure quality and on time delivery across the board.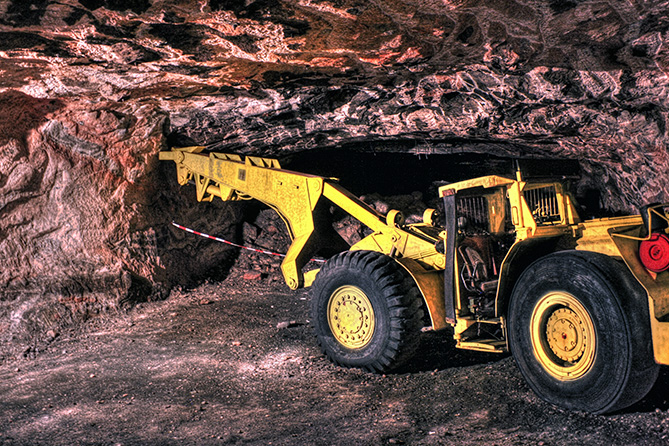 Natural Resources
Argus products have been on the frontlines of North America's top natural resource projects, from potash mining to oil and natural gas. Our shaker screen balls, seals, gaskets and more have made us a go-to supplier across North America. Natural gas meter parts, cork and rubber gaskets have made Argus a premier supplier to Canada's utility providers.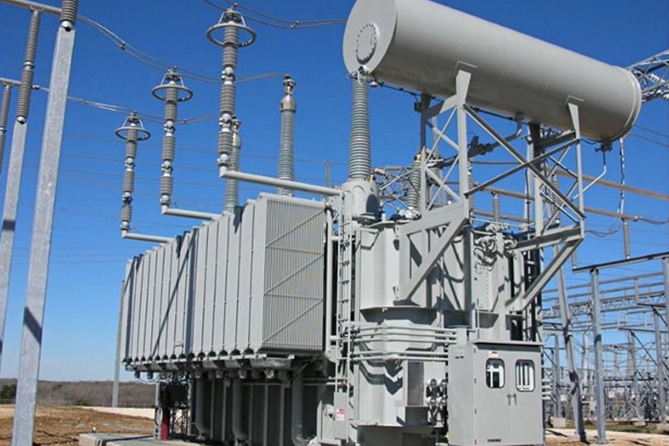 Heavy Electric
Argus has been sealing transformers for decades. We specialize in low temperature nitrile, low/high temperature fluorosilicone and cork nitrile. Our materials are available in bulk and custom cut gaskets. If noise is an issue we can assist you with internal and external vibration isolation materials and calculation of pad requirements.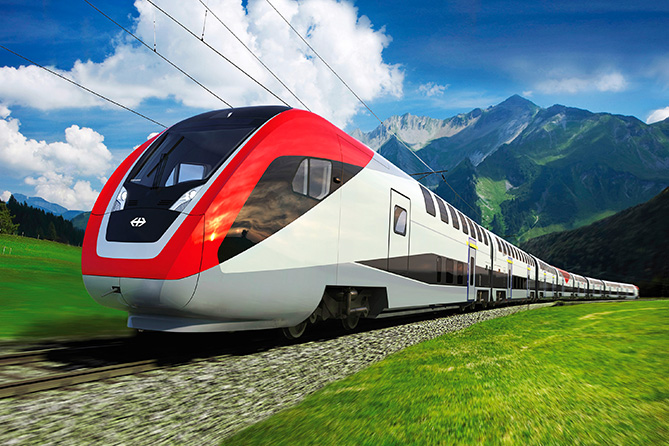 Mass Transportation & Trucking
Downtime is money! Whether it is on the road or on the assembly line, Argus keeps you moving. Our lightweight, weather-proof Trim-lok rubber seals have become an industry favourite, and our custom sealing solutions can be found everywhere from Canada's rail system to retrofitted eighteen wheelers. If you're in a heavily regulated industry like rail with specific flame, smoke and toxicity ratings, we can help.